The radiology specialty is one field of medicine with a very particular interest in PACS software. A Radiology PACS is frequently deployed alongside a RIS. A RIS is used to schedule patient appointments and record a patient's radiology history, where a PACS focuses more on image storage and retrieval. It is not only radiologists who need to be convinced of PACS's utility and cost-effectiveness, but also referring physicians and hospital administrators.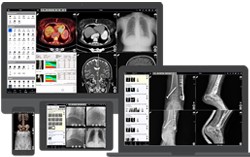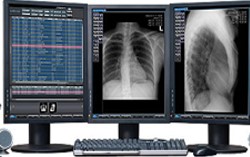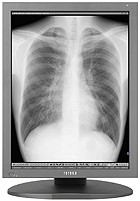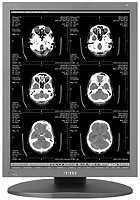 Hard Copy Replacement
PACS replaces hard-copy based means of managing medical images, such as film archives. With the decreasing price of digital storage, they provide a growing cost and space advantage over film archives in addition to the instant access to prior images at the same institution. Digital copies are referred to as soft-copy.
Remote Access
It expands on the possibilities of conventional systems by providing capabilities of off-site viewing and reporting (distance education, tele diagnosis). It enables practitioners in different physical locations to access the same information simultaneously for tele radiology.
Electronic Image Integration Platform
It provides the electronic platform for radiology images interfacing with other medical automation systems such as Hospital Information System (HIS), Electronic Medical Record (EMR), Practice Management Software, Radiology Information System (RIS), among others.
Multi-Modality
Multi-Site Connectivity
Ability to edit patient/study information
Ability to merge patient records
DICOM send, import, print, archive & burn
CD/media
DICOM Receive, Query/Retrieve, Storage
Commit, Global Modality Work List
DICOM Receiver
MWL Service
MPPS Service
ORM / OBX listener
PACS Broker
Store all images to centralised server
Simultaneous access from multiple viewing stations
Studies / reports viewed by physicians
All standard DICOM viewing tools
Derive & export old series to new
Hanging Protocols
HL7 and DICOM Modality Work list
Integrates with HIS / RIS
Scalable: Multi location and Multiple modality
Cloud based PACS
Fastest lossless image transfer
Access through mobile
Zero footprint web viewer
Consistent Image quality
Customizable User views
Active Collaboration features
Advanced processing tools
RIS-PACS Architecture of Image Distribution and Storage